Seasonal Special
10% off all installations!
Don't wait, contact us today!
We Use Money Saving LEDs
Our goal is to bring you the best products to improve the overall look of your property and help provide a safer environment for you and your family and at the same time keep the electric bill to a minimum. We will help you Design the Perfect Landscape Lighting Package. We offer several types of fixtures from aluminum, copper and antique brass. We will find the best fixtures for your budget.
Quality Landscape Lighting Fixtures
We are supported by one of the best Landscape Lighting Manufacturers to use for the South Florida conditions. The South Florida weather can be very tough on outdoor lighting so choosing the right fixtures is key. All our fixtures utilize LED Bulbs to help conserve energy and provide a long lasting solution.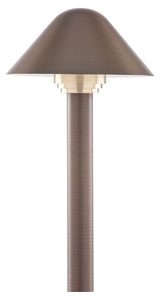 Enjoying Your Property
We all work hard to maintain a beautiful home and property. Using Landscape Lighting can show off your landscape and at the same time help keep it safe by lighting up those dark areas when you entertain family and guests. You can light up those dark pathways, illuminate those beautiful trees, make your steps safer, light up your columns, accent your driveways and more.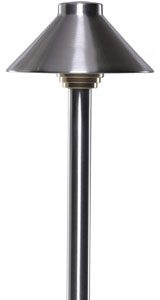 Low Voltage Wiring
We have been doing Low Voltage Wiring since 1989. Our experience assures you will get the best and long lasting wiring to keep your Landscape Lighting working. All in ground connections are done utilizing grease filled connectors to prevent wire corrosion and assure proper voltage to the fixtures.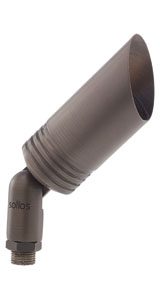 Landscape Lighting Maintenance Programs
We provide several different Maintenance Programs to fit your needs. Monthly, Bi-Monthly or Quarterly. We clean the lenses and fixtures to keep the lights looking the same, build up can form on the lenses overtime and cause the light to dim or appear different. Replace bulbs as needed and keep your timers set correctly.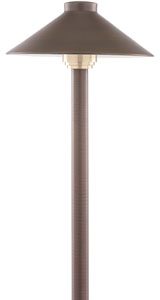 Free Estimates
Call us to set up a Free Estimate. Our sales staff will meet with you, find out what you are looking for and put together a plan based on your needs and desires rather than trying to sell you something your not actually looking for.
Office Hours
M - F: 8 AM to 4 PM
Sa & Su: closed